IG Wealth Management Walk for Alzheimer's- Thunder Bay & Area 2023
Join us at Marina Park and walk 3km to honour the over 240,000 individuals living with dementia in Ontario.
When: Saturday May 27th, 2023
Location: Prince Arthur's Landing-Marina Park
Pre Registration: May 23-May 26 at the Thunder Bay Main Office- May 24 & May 26th 9:00am-4:30pm & May 23 & May 25th 9:00am-6:00pm- Participants can drop off their pledge forms and pick up their t-shirts this week. T-shirts are limited so first come first serve. If participants have a t-shirt from a previous Walk, in the past 2 years, they are more than welcome to wear that one.
Walk starts at 11:00 am
Pizza Lunch to follow provided by Boston Pizza
Refreshments provided by Shawn's No Frills
WHO WILL YOU WALK FOR?
The IG Wealth Management Walk for Alzheimer's brings together friends, families, colleagues, and community groups to walk in honour and in memory of individuals living with dementia.
Register your team today to start fundraising.
*pledge forms available by clicking here or in person at the Thunder Bay main office*
---
SPONSORS
National Sponsor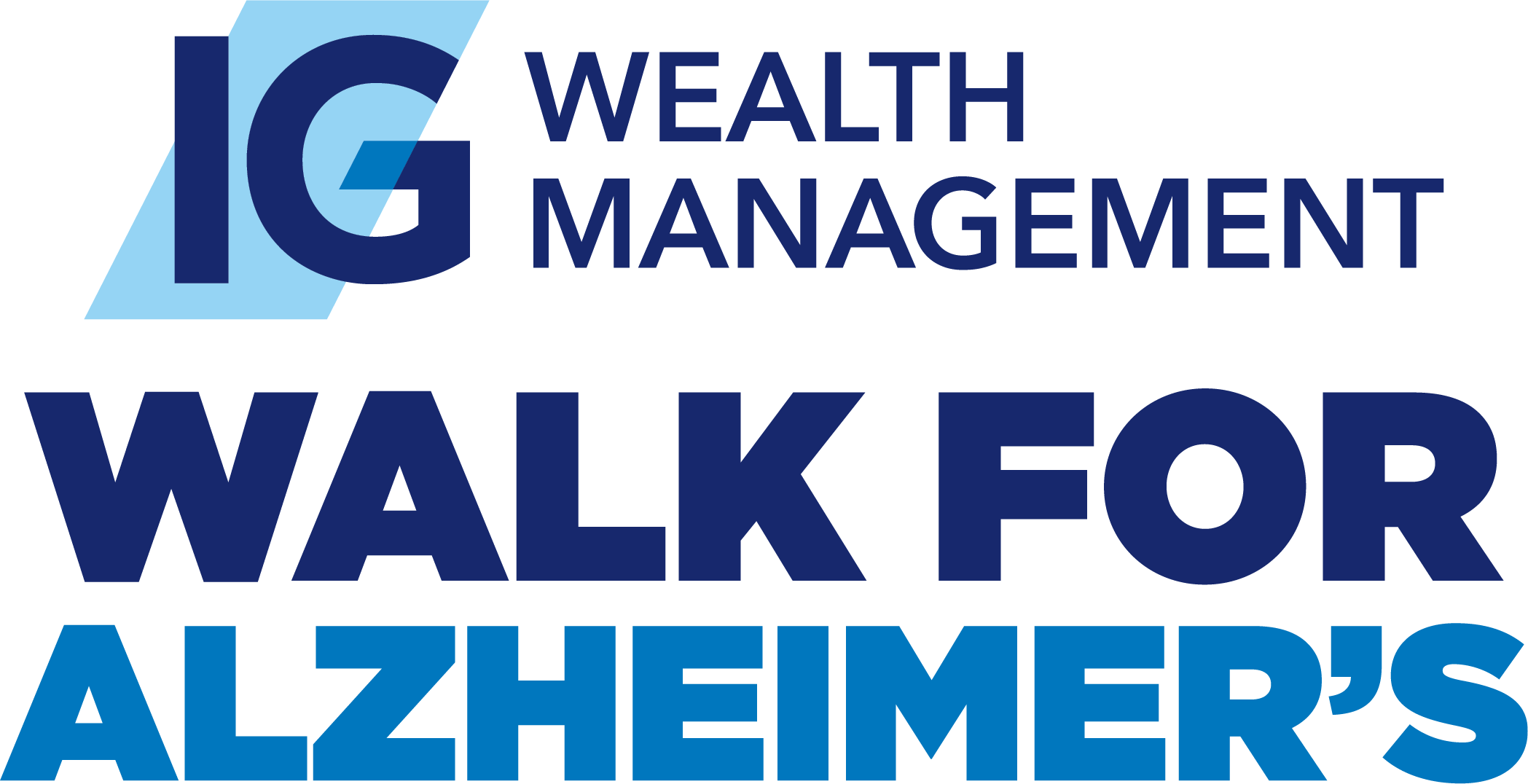 Gold & Corporate Sponsors: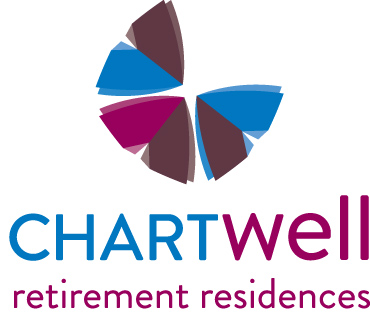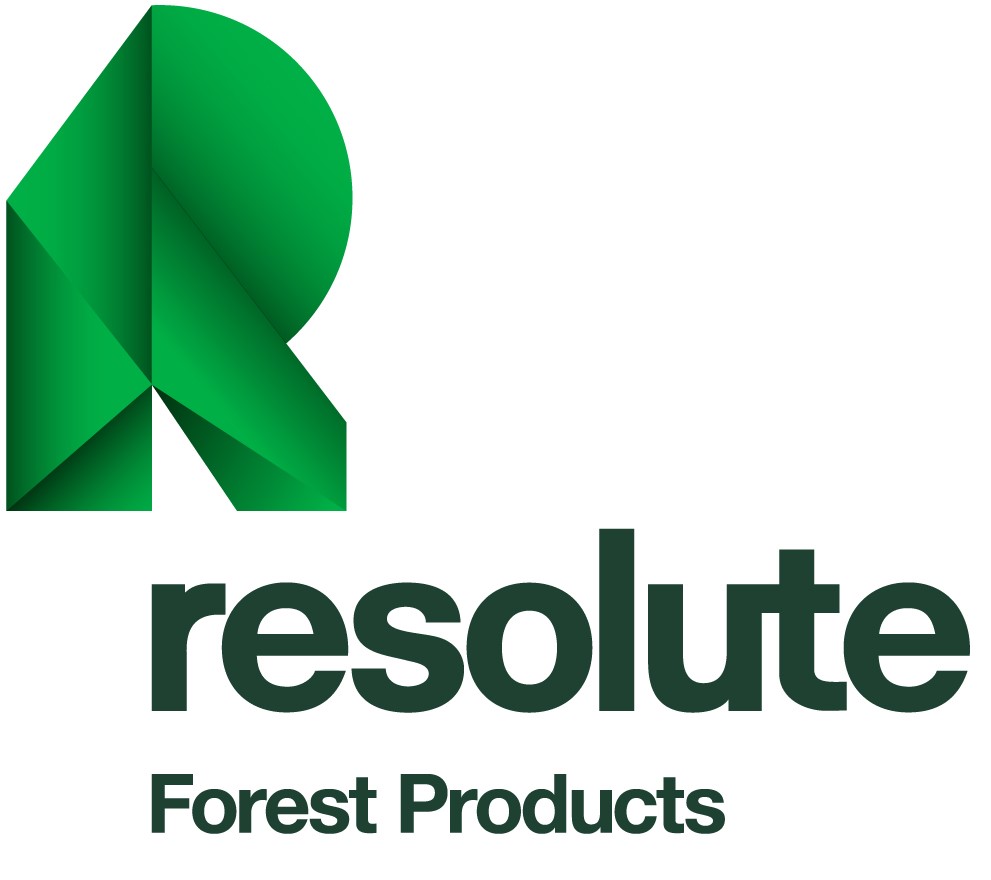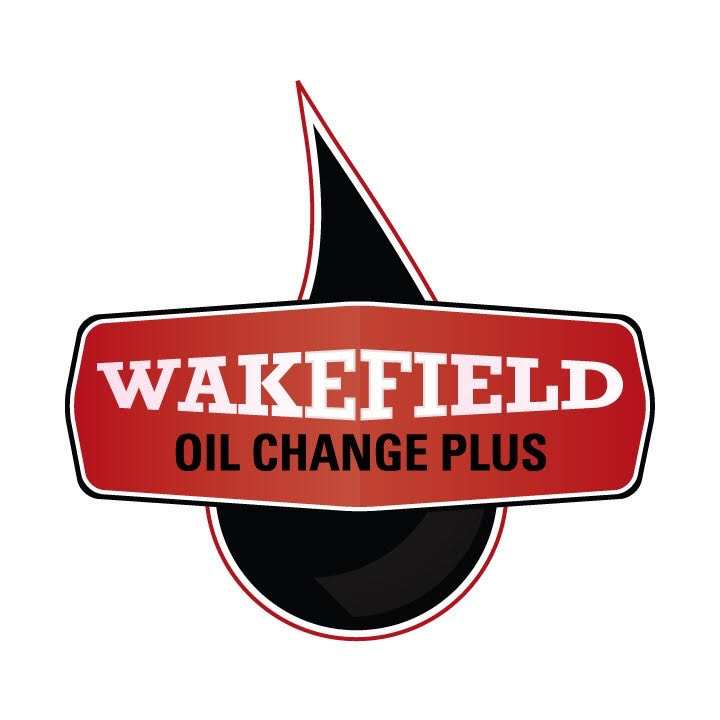 Media Sponsor:
Rock 94, 91.5 CKPR, Energy 103 104, Thunder Bay Source, Tbnewswatch.com. CKPR Thunder Bay, Global Thunder Bay
Refreshment Sponsor:
Shawn's No Frills
Lunch Sponsor: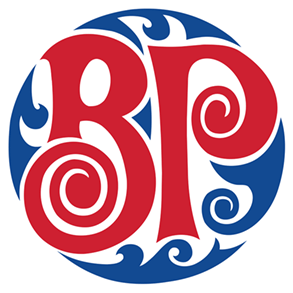 Silver Sponsor: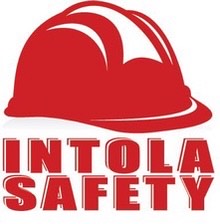 Bronze Sponsor: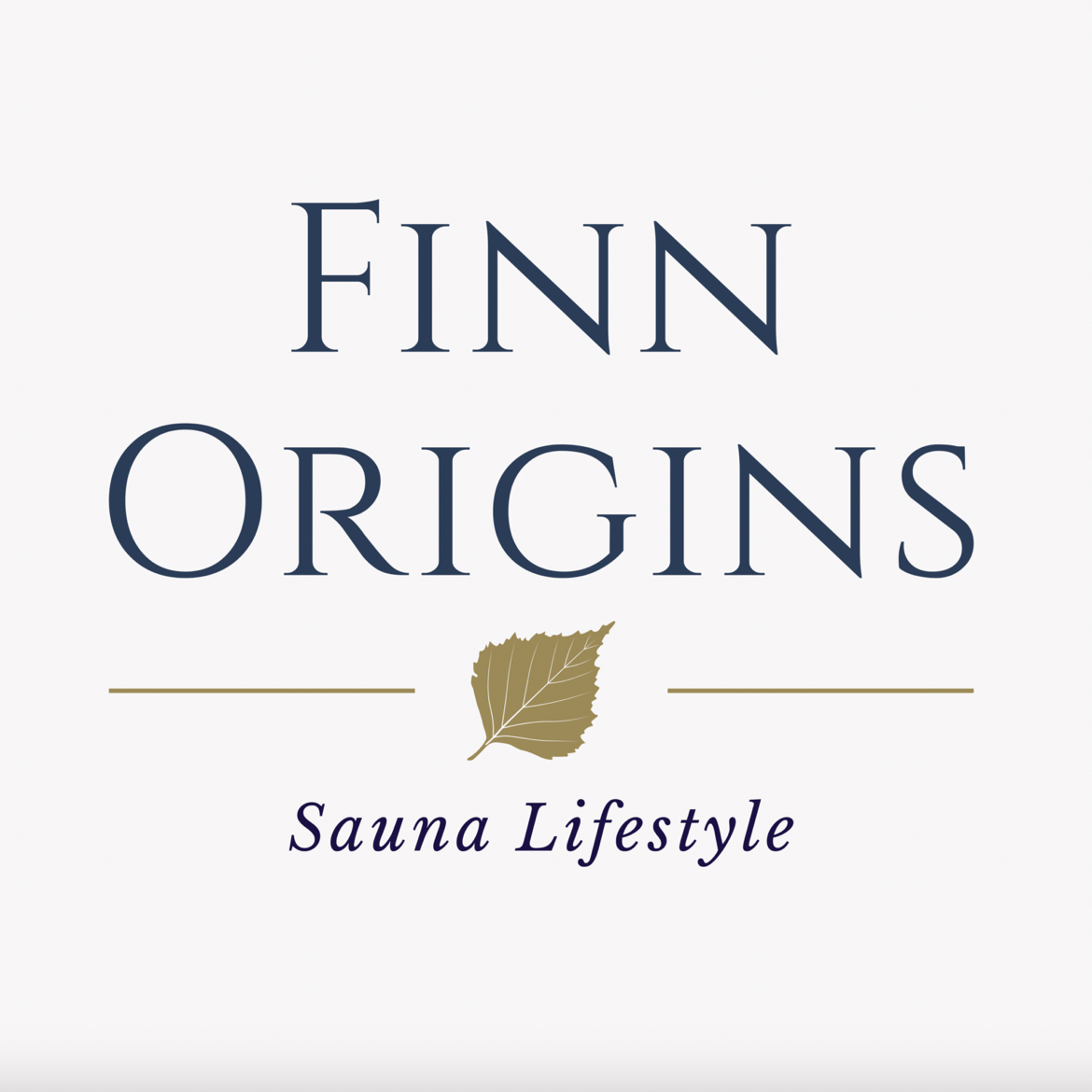 In-Kind Donation:

Donate:
Sponsor a Participant or Team:
Participate:
Honour Roll: Participants