JOIN OUR IG WEALTH MANAGEMENT WALK FOR ALZHEIMER'S!
Our Walk looks a little different this year!
Sunday, May 28 @Ford Test Track
Regsiter to Walk, or all community members can join on the day to enjoy activities, food trucks, entertainment, and more!
Stay tuned for updates on vendors, activities, and entertainment joining
Event Title:IG Wealth Management Walk for Alzheimer's - Windsor & Essex County
Date: Sunday, May 28, 2023
Event Schedule: Registration: 8:30 a.m. Yoga: 9:30 a.m. Walk: 10:30 a.m.
Event Location: Ford Test Track, 3001 Seminole Drive Windsor
Event Coodinator: Calista Papaefthimiou
Phone Work: Work #: 5199742220 ext. 237
Email: cpapaefthimiou@aswecare.com


50% Match*
You can increase your impact with a 50% matching donation from the Bayshore Foundation - for every $1 donated, the Bayshore foundation will donate 50 cents!
*Maximum $5,000 contribution from the Bayshore Foundation
Click the Walk Your Way English or Walk Your Way French toolkit where you will find even more ideas on how to participate, promote and fundraise your way.
Be sure to tag the Alzheimer Society of Windsor & Essex County on Facebook or Instagram if you post any walk-related videos or images on your social media accounts. We would love to see how you are stepping up for people living with dementia in Windsor & Essex County!

---
Come out to enjoy live entertainment by
Playing from 10:30am to 1:30pm
These talented teens will blow
you away with their note-for-not
renditions of classic rock favourites!
---












Eat up at License to Sear food truck!
Ask about their vegetarian and vegan options

 
Available 10:30am until close
---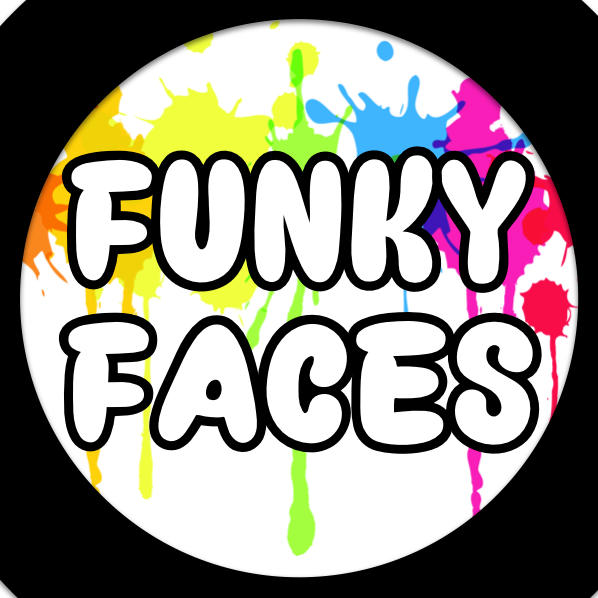 Face painting available with Funky Faces!
Glitter tattoos and balloon twists in the works!
---

Come See Our Vendors!
What's Poppin' will be selling popcorn
from 10am until supplies last!
Hand Made by Deb
will be selling beautiful hand crafted items!

CHEEK - a unique book filled with 125 memorable momentsbetween mother and daughter.
25% of proceeds support the Alzhiemer Society Canada Research Program.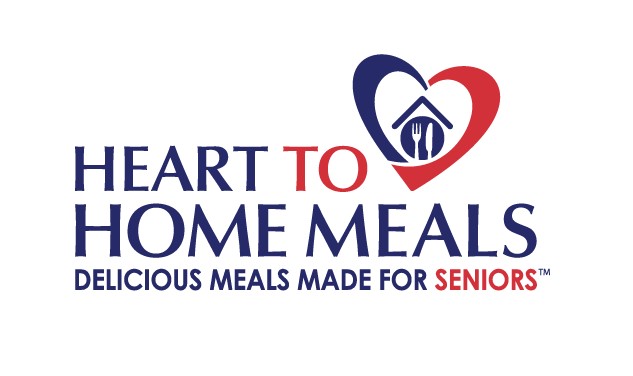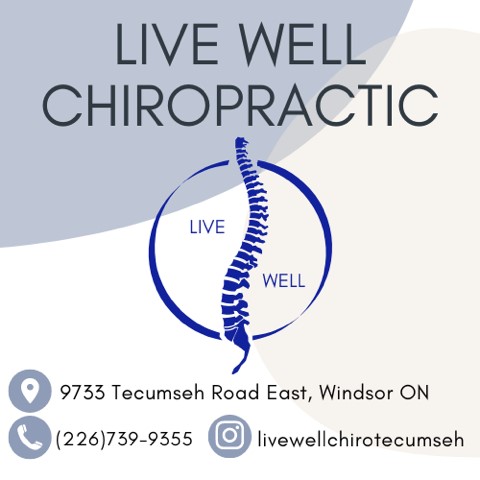 ---
"WALK IN A BOX" - WALK AT YOUR OWN LOCATION!
Would you like to host a Walk at your own location? Are you a retirement home, school or place of business.
Please contact our Community Engagement and Volunteer Coordinator, Calista Papaefthimiou, at cpapaefthimiou@aswecare.com or call (519) 974 - 2220 ext. 237. We have done our best to make hosting a Walk an easy and enjoyable experience for you. If you have any questions along the way, please don't hesitate to reach out!
---
ACCEPTING E-TRANSFERS PLEDGES!
If you would like to support a walker through e-transfer, please contact Calista Papaefthimiouat cpapaefthimiou@aswecare.com or call (519) 974 - 2220 ext. 237, and let us know the name of the team or individual you are supporting. You will receive an email with further instructions, including the email address needed for the transfer.
CASH AND OR CHEQUE PLEDGES
Please note that full contact details of donors, including mailing addresses are required to issue tax receipts to the people that pledge you.
Please call (519) 567-1242 ext. 237 or email cpapaefthimiou@aswecare.com to schedule a time between Monday and Friday, 8:30 a.m. to 4:00 p.m. to drop off cash or cheque walk pledges at the Alzheimer Society located at 2135 Richmond St. in Windsor.
---
Downward Dog for Dementia
Join us for yoga in the park on the day of the Walk!
Yoga will begin at 9:30am, so please arrive anytime from 8:30am onward to sign-up
Simone Reaume Hayes of Peaceful Energy Yoga will be hosting a 45 minute yoga warm up
There is no pre-registration, please just join on the day at Ford Test Track to sign up and make a donation in kind!
*There is no set price for yoga, pay by donation*
---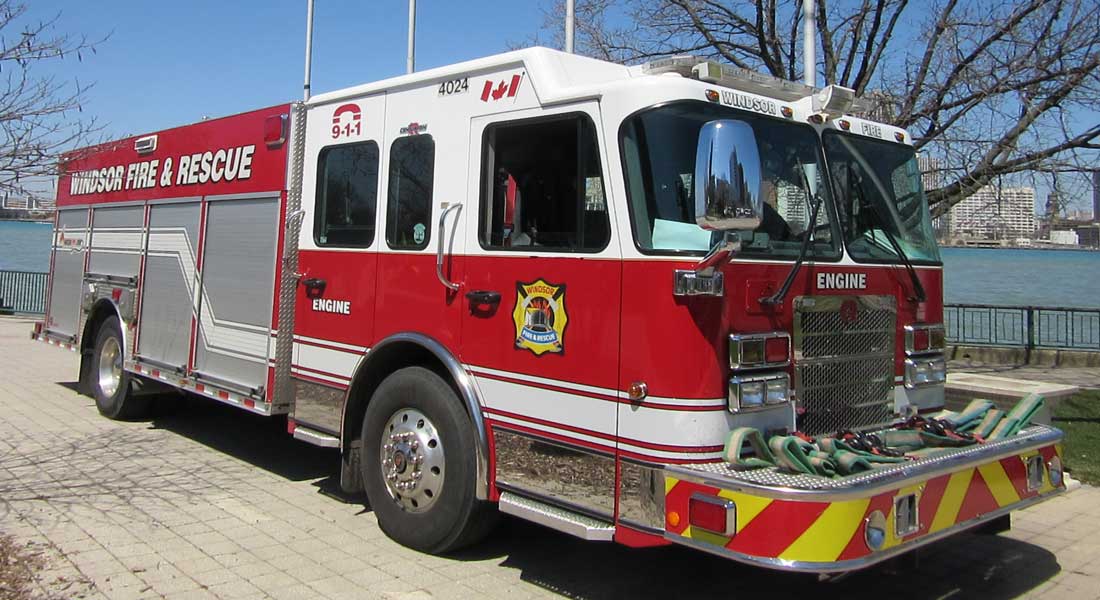 Explore a Windsor Fire Truck!
---
Thank you to our sponsors!
Premier Sponsor



Sponsorship opportunities still available.




Please direct inquiries to

Eugene Van Wyk at


evanwyk@aswecare.com or call: (519) 974-2220 ext. 225
Donate:
Sponsor a Participant or Team:
Participate:
Honour Roll: Participants
Recent Donors
Gramma
Anonymous
Scott and Vicki Mahler
Doug & Jo-Anne Beach
Paul & Jenn Taylor