WALK 13,500 STEPS THIS MAY!
That's one step for each person living with dementia in our region.
Date: Saturday, May 27, 2023
Timing: 10:00 a.m. – 12:00 p.m. (Registration opens at 9:00 a.m.)
Location: College Avenue Secondary School, 700 College Ave, Woodstock, ON N4S 6L9
This May, walk 13,500 steps to celebrate and honour the people in our region who are currently living with dementia. Will you do your 13,500 steps in one day, or work up to it over the whole month? How ambitious are you feeling? Try walking 13,500 steps every day for the month of May. Whatever you choose, we believe in you! You've got this!
It's time to lace up your sneakers, build your team and start fundraising!
Remember to check back here often. We'll continue to update this page as we get closer to Walk day.
You can do your fundraising online using our fundraising platform, or offline using a pledge sheet that can be picked up at any of our Alzheimer Society Southwest Partners office locations or you can download it HERE.
Additional Event Information
How to Guide: Registration
How to Guide: Donating

CASH AND/OR CHEQUE PLEDGES
Please ensure that all cash/cheque donations are recorded on a pledge form.
DOWNLOAD YOUR PLEDGE FORM
NOTE: Full mailing addresses are required to issue tax receipts to the people that pledge you. Also, please be aware that extra time is required to process tax receipts for cash and cheque donations.
Cheques can be mailed or dropped off to:
Alzheimer Society Southwest Partners
575 Peel St.
Woodstock, ON N4S 1K6
Please do not mail cash.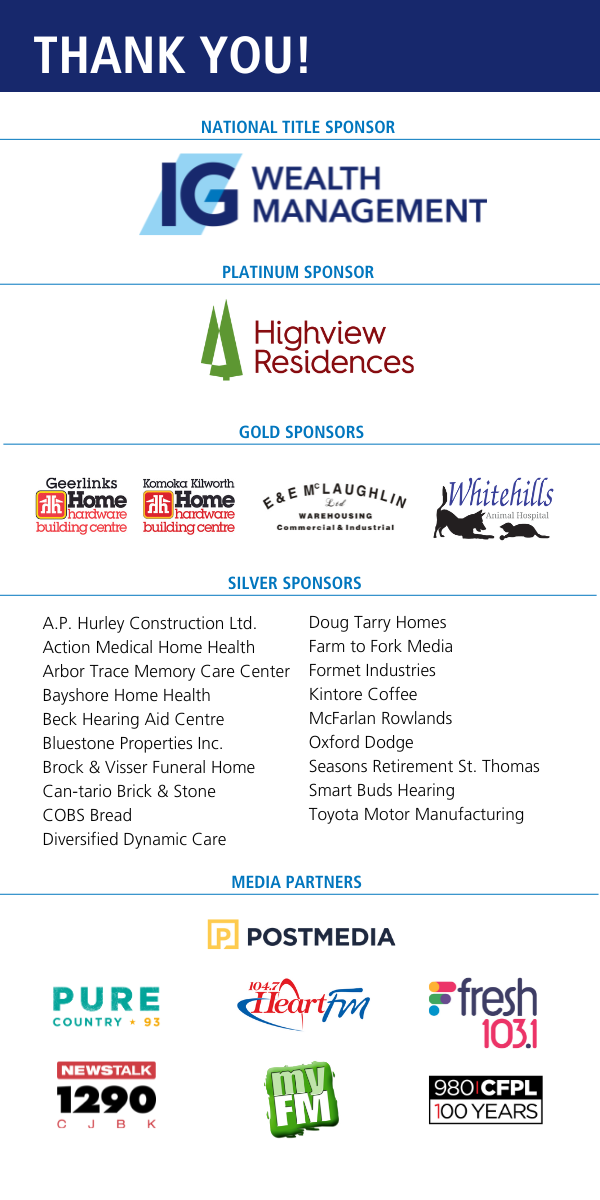 HAVING TROUBLE REGISTERING/FINDING A TEAM?
We can help! Please contact Mike Wojtowicz, Donor Database Officer at michael.wojtowicz@alzswp.ca or 519-680-2404 ext. 235 and he will be happy to assist you.
Donate:
Sponsor a Participant or Team:
Participate:
Honour Roll: Participants