The IG Wealth Management Walk for Alzheimer's, presented by Go Auto, returns to communities across British Columbia on Sunday, May 28, 2023, in support of the Alzheimer Society of B.C.
| | |
| --- | --- |
| | In Northern B.C. this year we honour Sandi & Florent Foucher, members of the community who have been affected by dementia. Click here to read their story. |

Location:
YMCA of Northern B.C. 2020 Massey Dr, Prince George, B.C. V2L 4V7
Registration time: 1p.m.
Walk time:
1:30p.m.
Why fundraise for the Alzheimer Society of B.C.?
The Walk is the largest annual fundraising event for the Society and is a way to honour and remember people in our lives, and in our communities, who have been affected by the disease. Funds raised will help to provide programs and services for families on the journey, and contribute to research into the causes of, and possible treatments for, the disease.
Right now, there are more than 85,000 people living with dementia in B.C. The Society provides people living with dementia, and their caregivers, the support they need to maintain the best possible quality of life throughout the progression of the disease. It is through the generous efforts of fundraisers who participate in events such as the Walk that we are able to deliver this support.
Join us to show people affected by dementia they don't have to walk the journey alone.
Register as an individual, start a new team or join an existing team.

Walk Patrons – Donations matched up to $100,000!

Thanks to the Cowell Foundation, Lecky Foundation and Aune Foundation, all donations made online by Sunday, May 28 for the Walk across the province will be matched, dollar for dollar—up to $100,000! That means you can now double your impact and make a bigger difference!
Win a $1,000 prepaid gift card!
For every $100 raised online before Monday, May 29, 2023 you will receive one entry in the draw for a $1,000 prepaid gift card!**
**No purchase ncessary. Full contest terms and conditions available here.

Fundraising tips
We've prepared some helpful tips and tricks on how to start and boost your fundraising.
Collecting donations offline
We encourage you to use the website as much as possible to collect donations online, but if you do receive cash or cheques, please complete this pledge form before you arrive at the Walk on event day.

General inquiries & sponsorship opportunities
For general inquiries, contact:
For sponsorship opportunities, contact:
Thank you to our sponsors!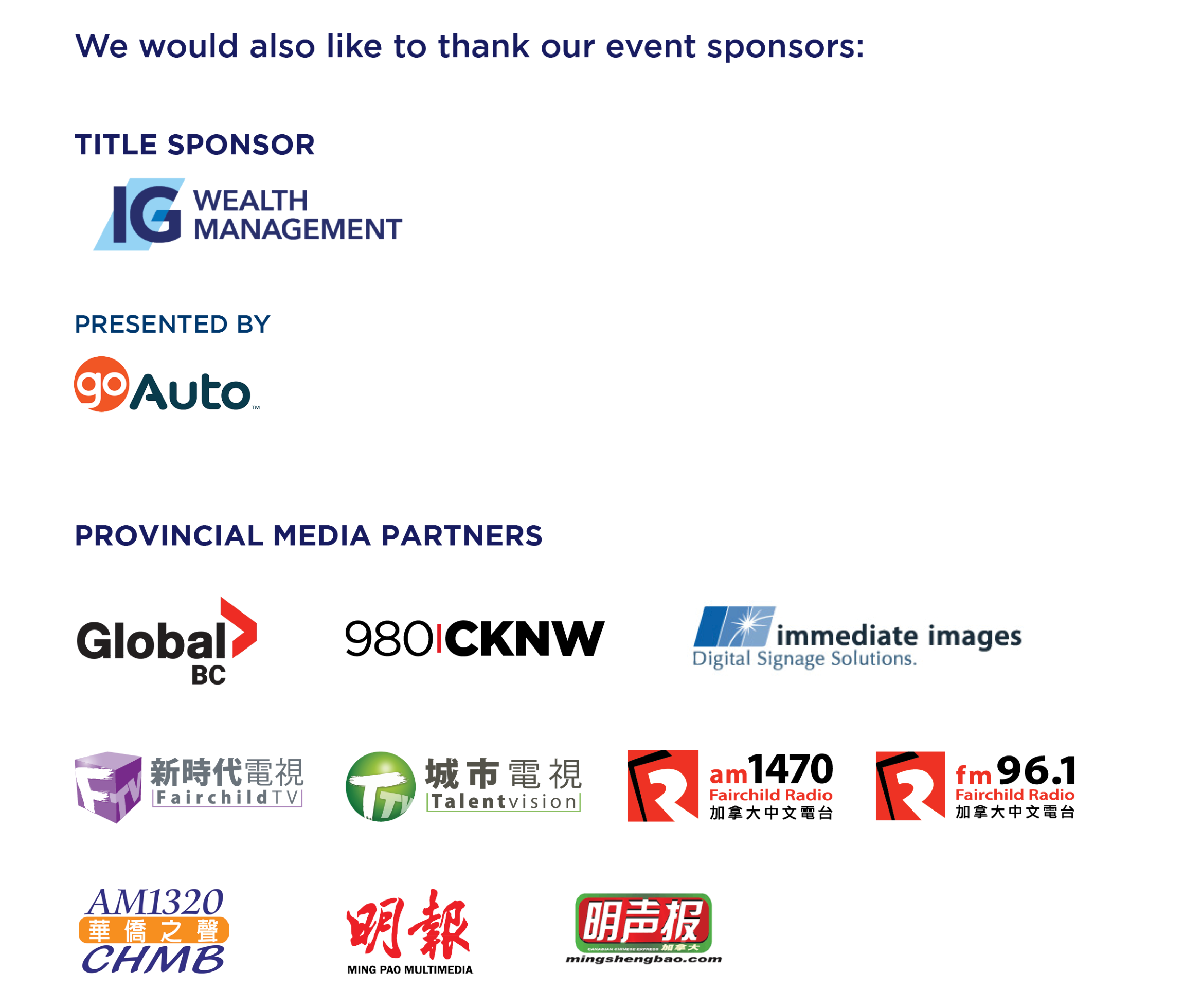 Donate:
Sponsor a Participant or Team:
Honour Roll: Participants