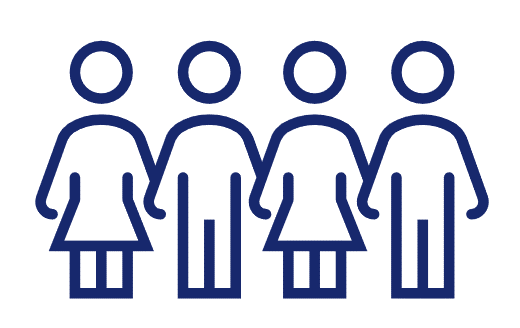 Over 600,000 Canadians currently live with dementia. By 2050, nearly 2 million people living in Canada could be living with dementia.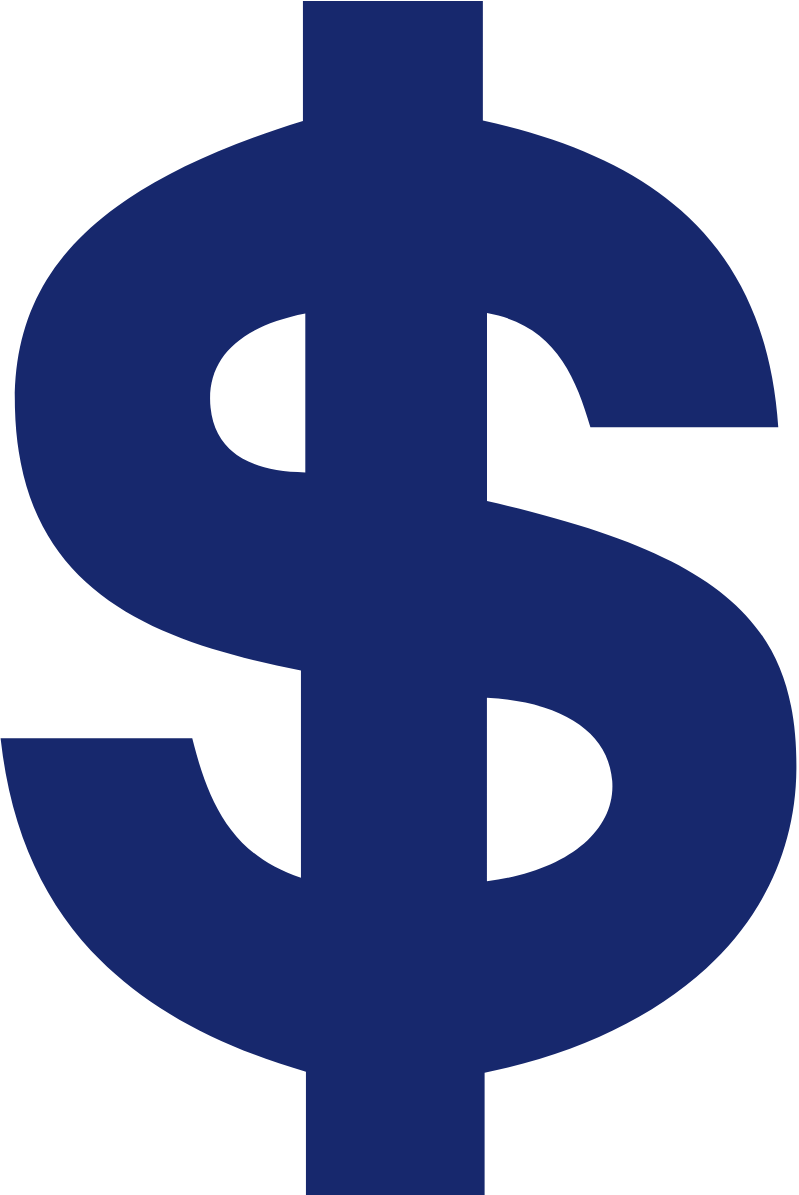 Since 2015, the IG Wealth Management Walk for Alzheimer's has raised over $47M for people living with dementia and their care partners. Thank you for making a difference!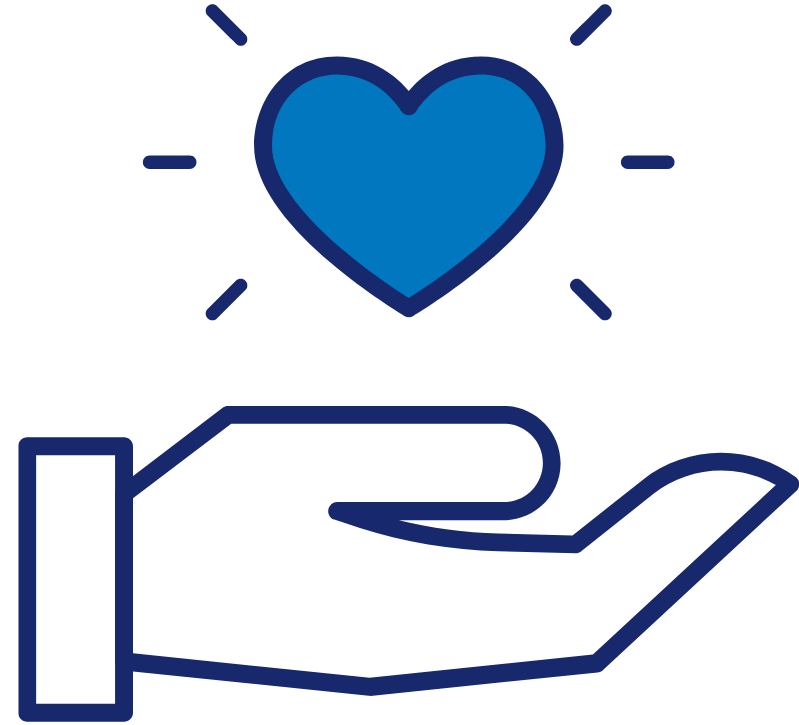 If the onset of dementia could be delayed by 10 years, over 4 million new cases of dementia could be avoided by 2050.
How to Participate
1. Register for your local Walk

Sign up as a team captain, team member or individual.

2. Start fundraising and sharing

Create your fundraising page and reach out to your network to donate. Every dollar counts!

3. Join us on Walk day

Come together for an inspiring community event that celebrates our commitment to help Canadians affected by dementia by connecting them to crucial programs and support services.
Legacy Walkers
Shelly Jones
Years Involved: 10
Location: New Brunswick
Why I Walk for Alzheimer's:
My family and I have been walking since 2014 in loving memory and honor of My Mom, Glenna Jones. We keep her memory alive through the walk and we love to support this cause that makes a difference in the lives of families who are affected by this disease. We know she is with us when we walk and is proud of us for doing this for her.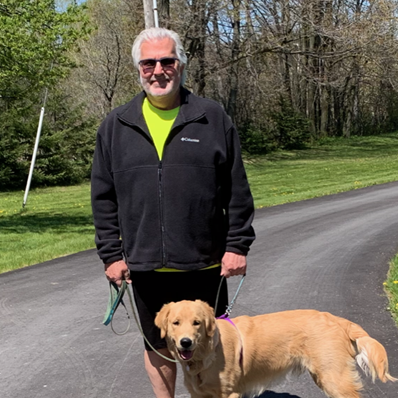 Jim Tye
Years Involved: 20+
Location: Waterloo Wellington
Why I Walk for Alzheimer's:
I first got involved with the society when my in-laws Walter & Joyce Brydges were diagnosed with Alzheimer's. I went to the caregiver support group, which really helped us... This past year [my neighbour] and I committed to walk 10,000 a day for the month of May. We walked 462,095 steps or 355 km and raised $8753.00. I do it every year to pay tribute and remember the wonderful in-laws that we lost to this terrible disease.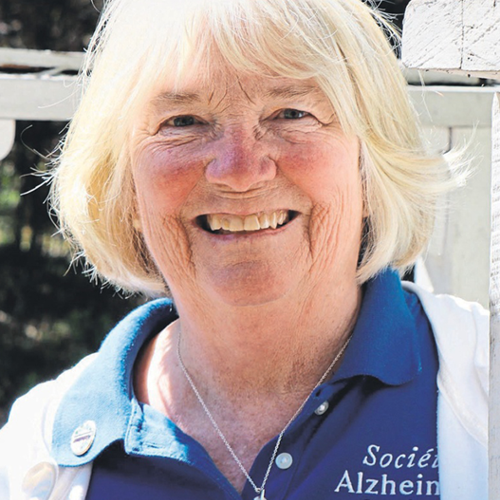 Ann Knight
Years Involved: 28
Location: Muskoka
Why I Walk for Alzheimer's:
...when my mother was diagnosed... I witnessed the demand for services grow, and watched the Society form into what it is today. With over 2,600 people living with dementia in Muskoka and Parry Sound, the Walk is an incredibly important fundraiser, for an incredibly important organization.​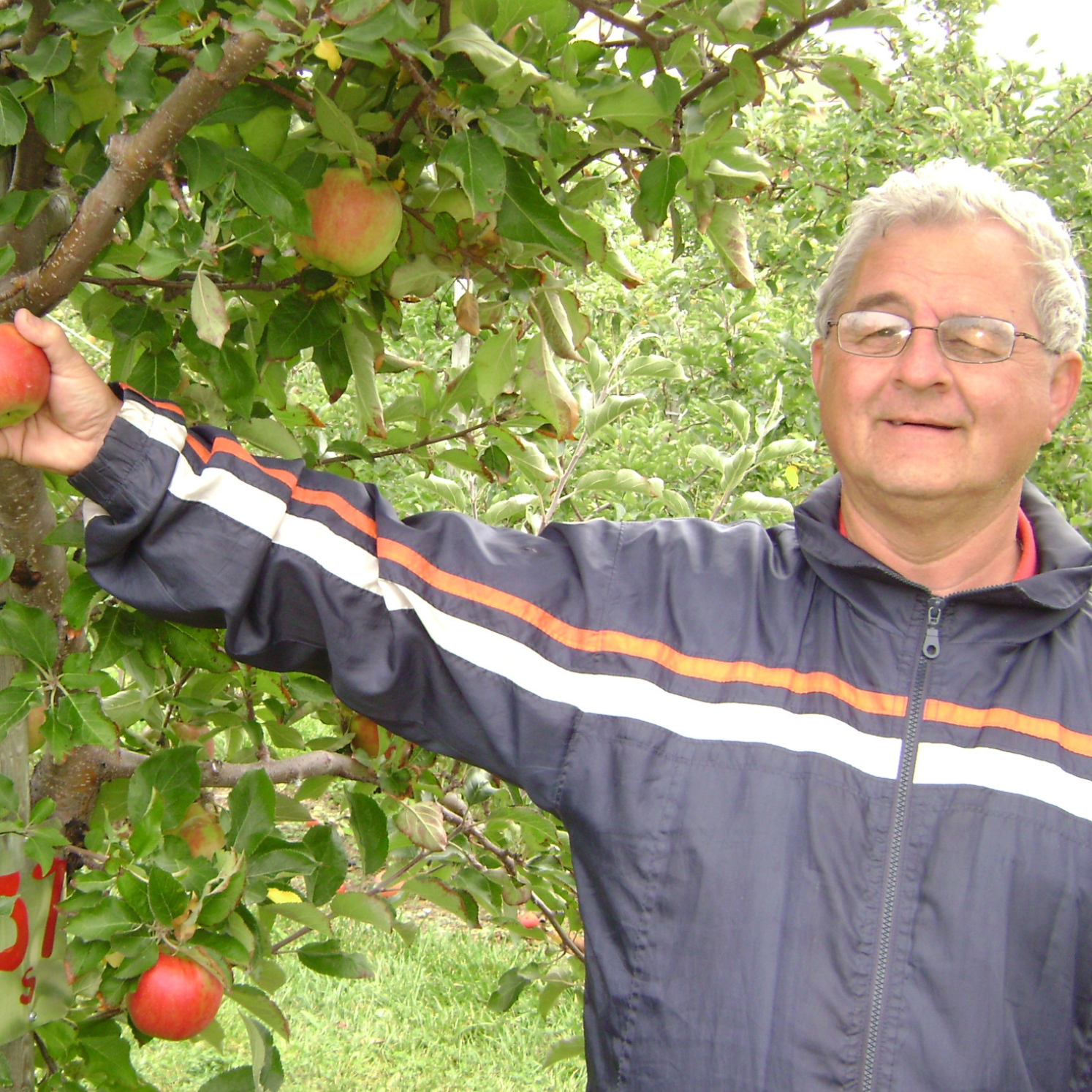 Ernest Oliver
Years Involved: 5
Location: Grey-Bruce
Why I Walk for Alzheimer's:
I walk for Alzheimer's in memory of my Mom, Stella Oliver. ​She was a quiet lady who loved to do things for her family. I walk to raise money so families can get the help they need from the Alzheimer Society
Who Are You Walking For?
See how people across Canada take part in the IG Wealth Management Walk for Alzheimer's! Add your voice by posting on social media with the hashtag #IGWalkForAlz
Get involved
Held annually in more than 200 communities nationwide, the IG Wealth Management Walk for Alzheimer's is Canada's largest event to raise awareness and funds for dementia care and support.